Reconnecting digital health leaders

The Digital Health Autumn Leadership Summit is the new event dedicated to connecting local NHS IT leaders to those leading the national policy agenda.
The new two-day residential summit will provide an opportunity to pause, explore and reflect on the crowded policy agenda on digital health and data, while networking with peers from local and national organisations.
The challenge ahead is huge: How can NHS organisations now best use digital to modernise and enable a successful recovery from the pandemic?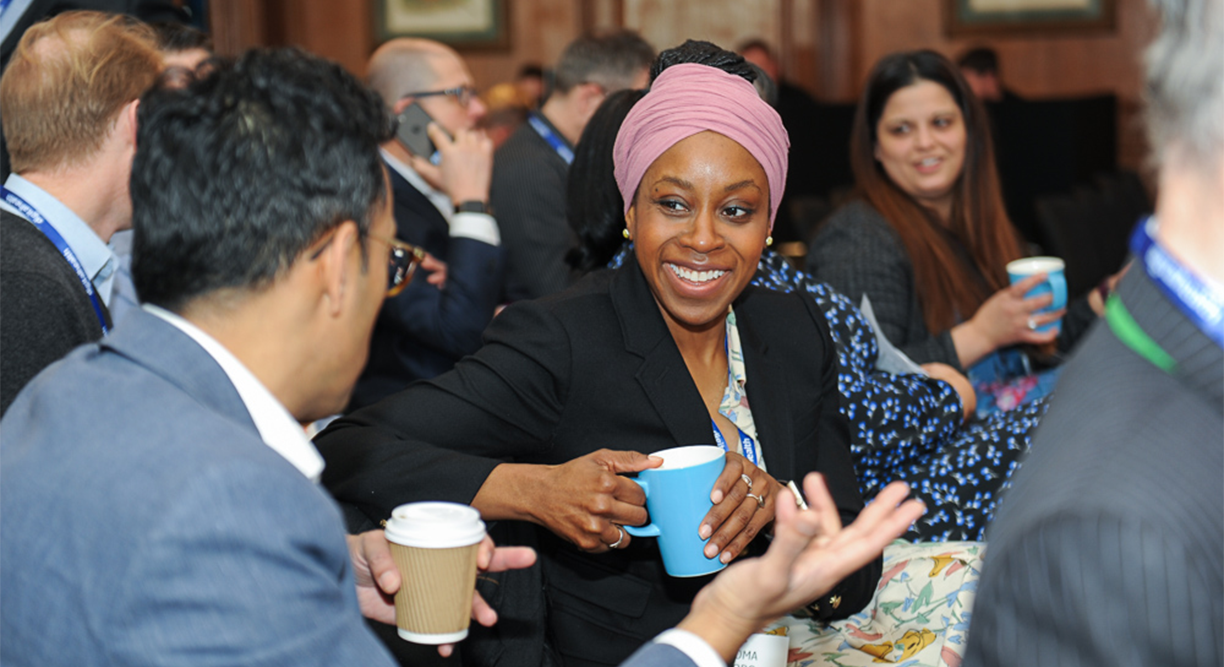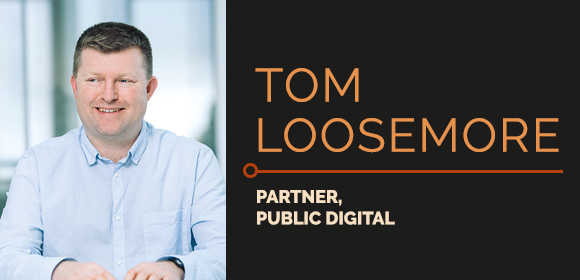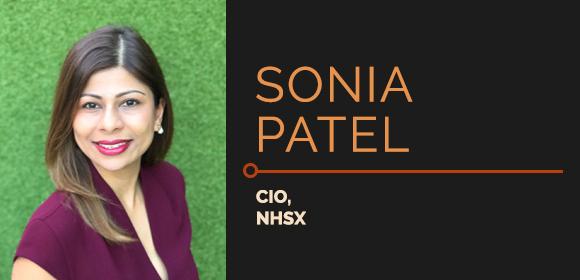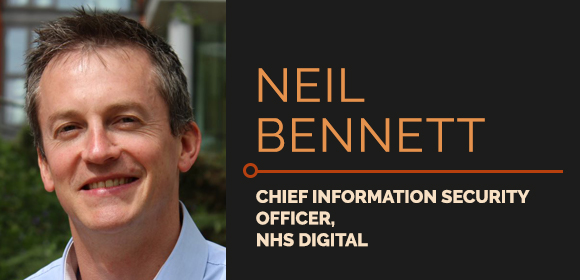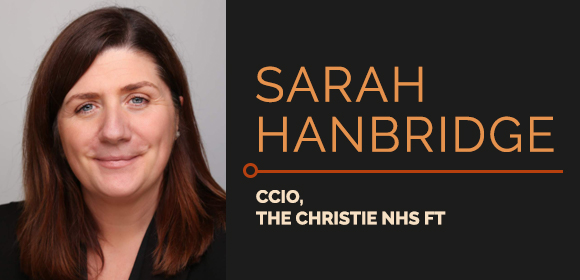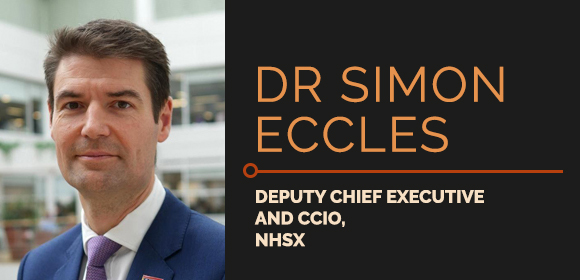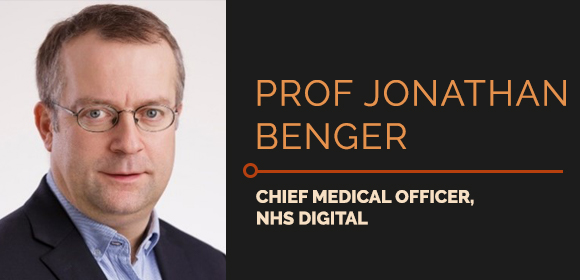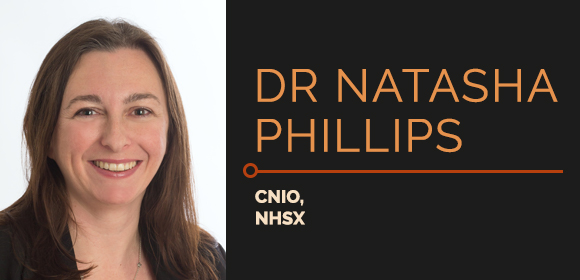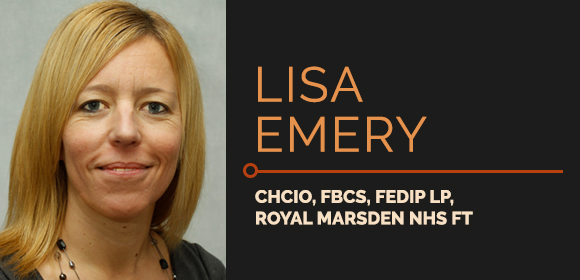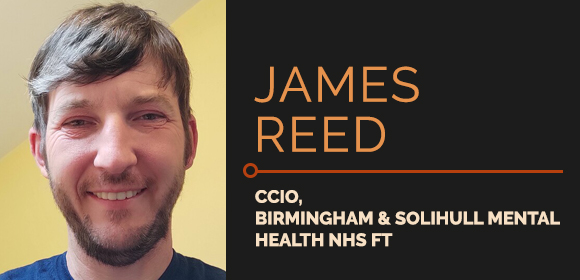 Sponsorship
opportunities

Explore how your organisation can shape the thinking and priorities of senior NHS digital management teams with sponsored speaker sessions, prime exhibition space and unrivalled networking opportunities.
Attended by senior NHS executives from:


"It's been a great
…diverse event"
Sonia Patel, CIO, NHSX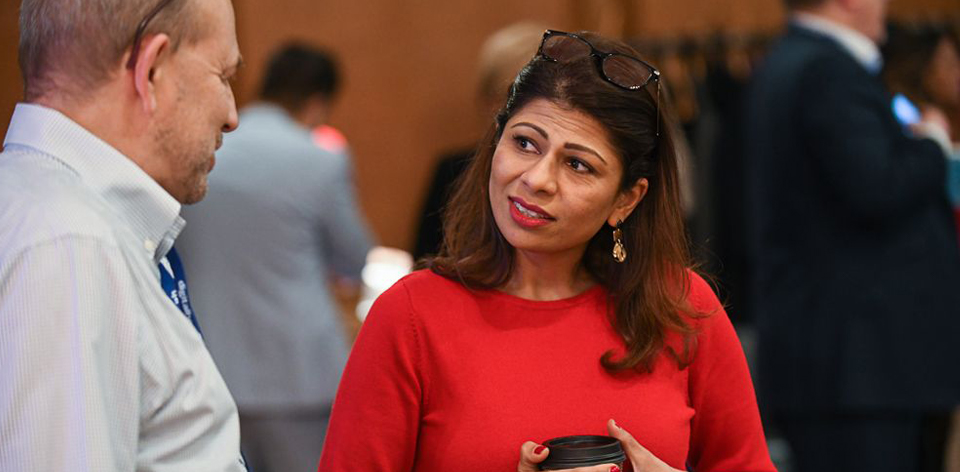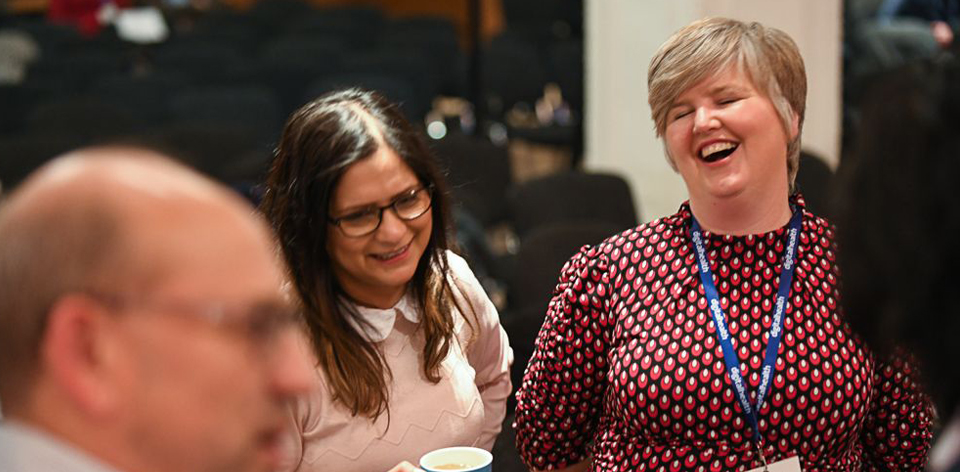 "The best one-day conference
I've ever taken part in."
Prof. Joe McDonald, former NHS CCIO